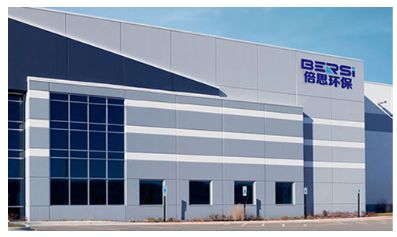 Bersi Industrial Equipment Co.,Ltd. was established in 2017. It is a professional industrial vacuum cleaner, concrete dust extractor, air scrubber and pre separator manufacture and committed to providing one stop dust solutions for global users.
With more than 6 years of continuous development and innovation, Bersi has become China's leading and world-renowned manufacturer of industrial cleaning equipment. Especially in the field of concrete grinding, cutting and core drilling field, Bersi has establish long term partnership with dealers in Europe, Australia, New Zealand, North America and South America etc. leading China man.

Bersi is specialized in the R&D, production and marketing of industrial vacuum cleaner, concrete dust extractor and air scrubber. The production line covers more than 35 different models, it has the most complete product range in this industry.
Applications include production lines, material handling, warehouses, concrete grinding &polishing, concrete cutting, core drilling and other dust intensive working areas. A number of products and technologies have obtained national patents and have CE approval.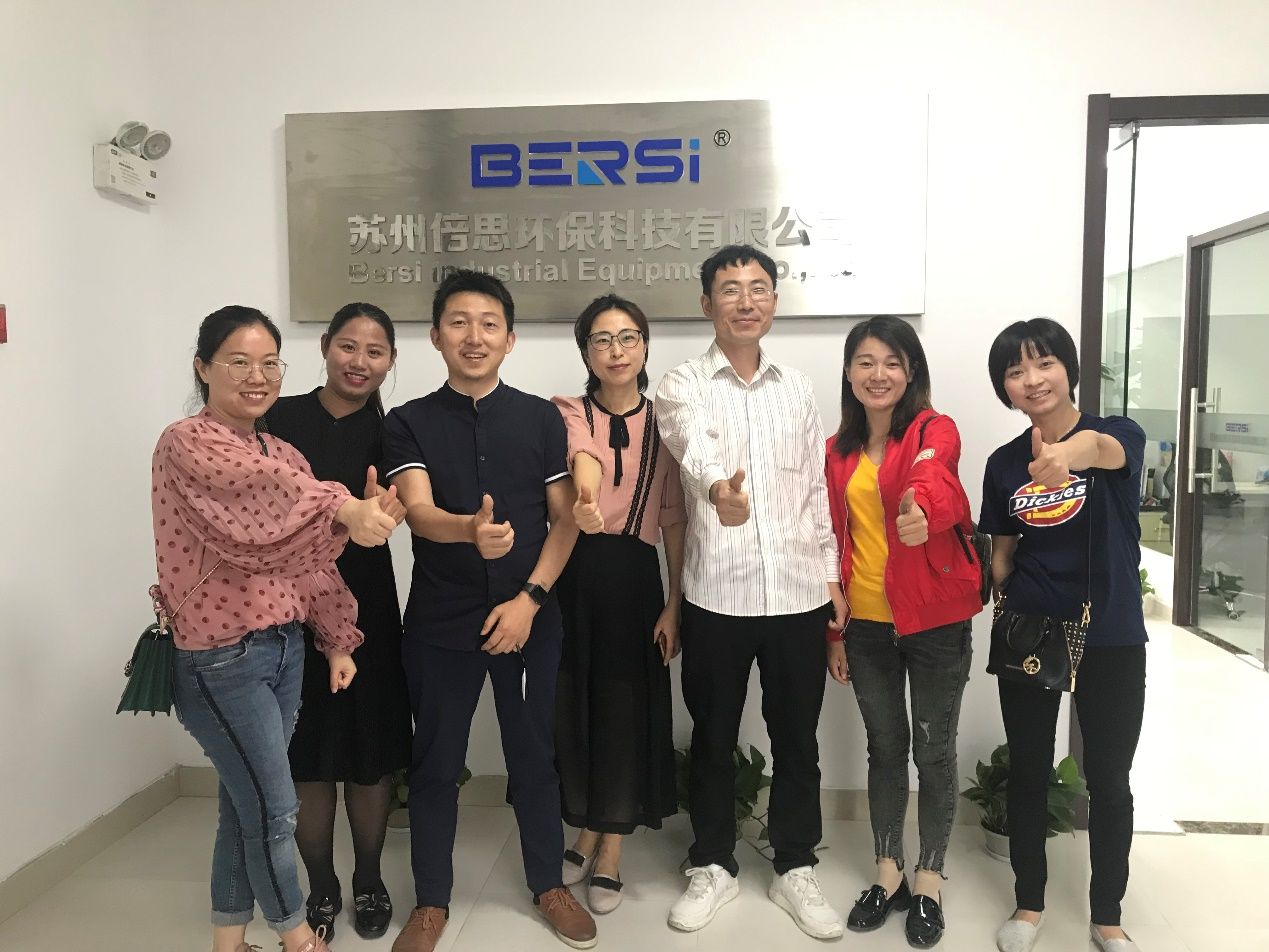 A world brand is supported by a corporate culture. We fully understand that her corporate culture can only be formed through Impact, Infiltration and Integration. The development of our company has been driven by her core values over the past years Honesty, Innovation, Responsibility, Cooperation.
Innovation is the essence of our company culture.
Innovation leads to development, which leads to increased strength. All originates from innovation.
Our people make innovations in concept, mechanism, technology and management.
Our enterprise is forever in an activated status to accommodate strategic and environmental changes and be prepared for emerging opportunities.
Cooperation is the source of development.
We strives to build a cooperate group.
Work together to create a win-win situation is regarded as a very important goal for the development of corporate.
By effectively carrying out integrity cooperation.
Our group has managed to achieve integration of resources, mutual complementarity, let Professional people give full play to their specialty
Our company always adhere to the principle, people-oriented, integrity management, quality utmost, premium reputation.
Honesty has become the real source of our factory's competitive edge.
Having such spirit, we have taken every step in a steady and firm way.
Responsibility enables one to have perseverance.
Our group has a strong sense of responsibility and mission for  clients and society.
The power of such responsibility can not be seen, but can be felt.
It has always been the driving force for the development of our group.